Richard Štefl Research Group
Structural biology programme harbours research groups that study the intricate and exquisite choreography of life at cellular, molecular and atomic levels. We visualize structural details ranging from cells, their compartments, down to individual proteins, nucleic acids, and their complexes.
The Stefl lab is affiliated with the National Centre of Biomolecular Research at Central European Institute of Technology Masaryk University. We use nuclear magnetic resonance (NMR) spectroscopy to study interactions between proteins and RNAs with the aim to gain structural insights into the assembly and function of RNA processing and degradation machineries.
CEITEC MU scientists have discovered how cells recognise the end of the genes
Scientists from CEITEC Masaryk University (MU) studied how the cell recognises the end of the genes during transcription of genetic information. The scientists have discovered what is the structure of the molecules responsible for finding the right end of the genes. Thanks to this discovery, they can better understand the functioning of the transcription of the genetic information as well as the influence of this process on e.g. the development of some diseases. Their findings have been just published in a prestigious PNAS magazine. The research is a part of a prestigious grant of the European Research Committee (ERC) received by Richard Štefl two years ago.
You can read more HERE or you can play a video below.

​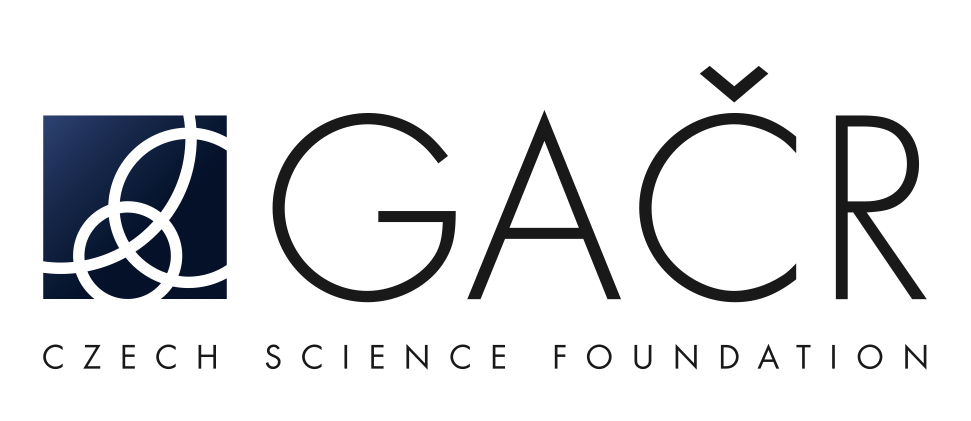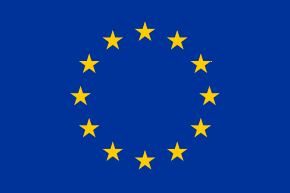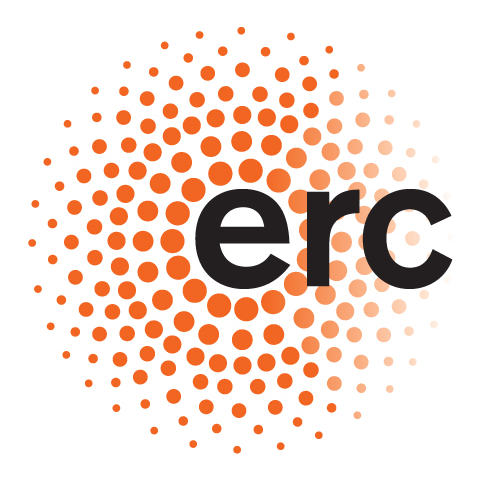 ​